We are a leading UK supplier of components to the footwear manufacturing sector, of industrial sewing threads, narrow fabrics, components, and consumable products to the sewing, clothing, automotive, upholstery, and allied manufacturing industries. We supply everything from sewing threads to plastic bags, woven narrow fabric to lay flat tubing, eyelets to adhesive tapes, and can cater to almost every requirement. G.H.Frecknall & Co LTD endeavour to source our products from the U.K or the EU as far as possible in order to have the best quality products which meet reach and all other compliances.
G H Frecknall & Co Ltd was established in 1897 as a major supplier of components to the then 'growing' footwear industry based in and around Northamptonshire and we are still a vital part in the British Footwear Industry today.
The company grew successfully until the early 1950's with depots in Leicester, Northampton, Rushden and Kettering.
In the mid 1970's a new modern premises was built on the Finedon Road Industrial Estate in Wellingborough, Northamptonshire, where we were originally based.
We have now diversified into more adventurous areas of industry and in doing so, our product range has grown in all the directions that these expanding markets have required.
At Frecknall's we have a 'WE CAN' approach to every enquiry - always innovating components to suit our customers needs and requirements.
We are situated on Dennington Road Industrial Estate - Wellingborough - Northamptonshire.
Our online shop provides a selection of our total available product ranges. If you are looking for something not available in the shop, please get in touch to discuss your requirements.
MEET THE TEAM: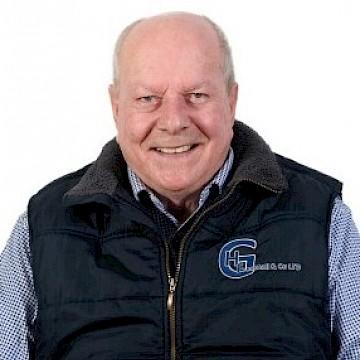 John Beeden - Managing Director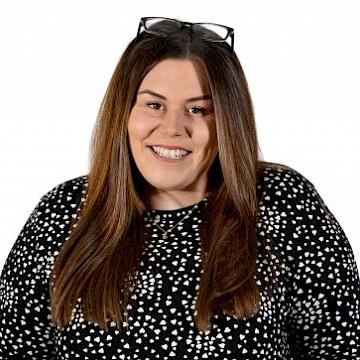 Natalie Smith - Director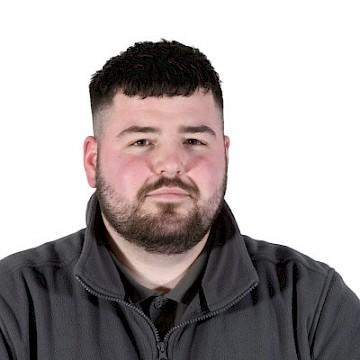 Craig Smith - Sales and Warehouse Manager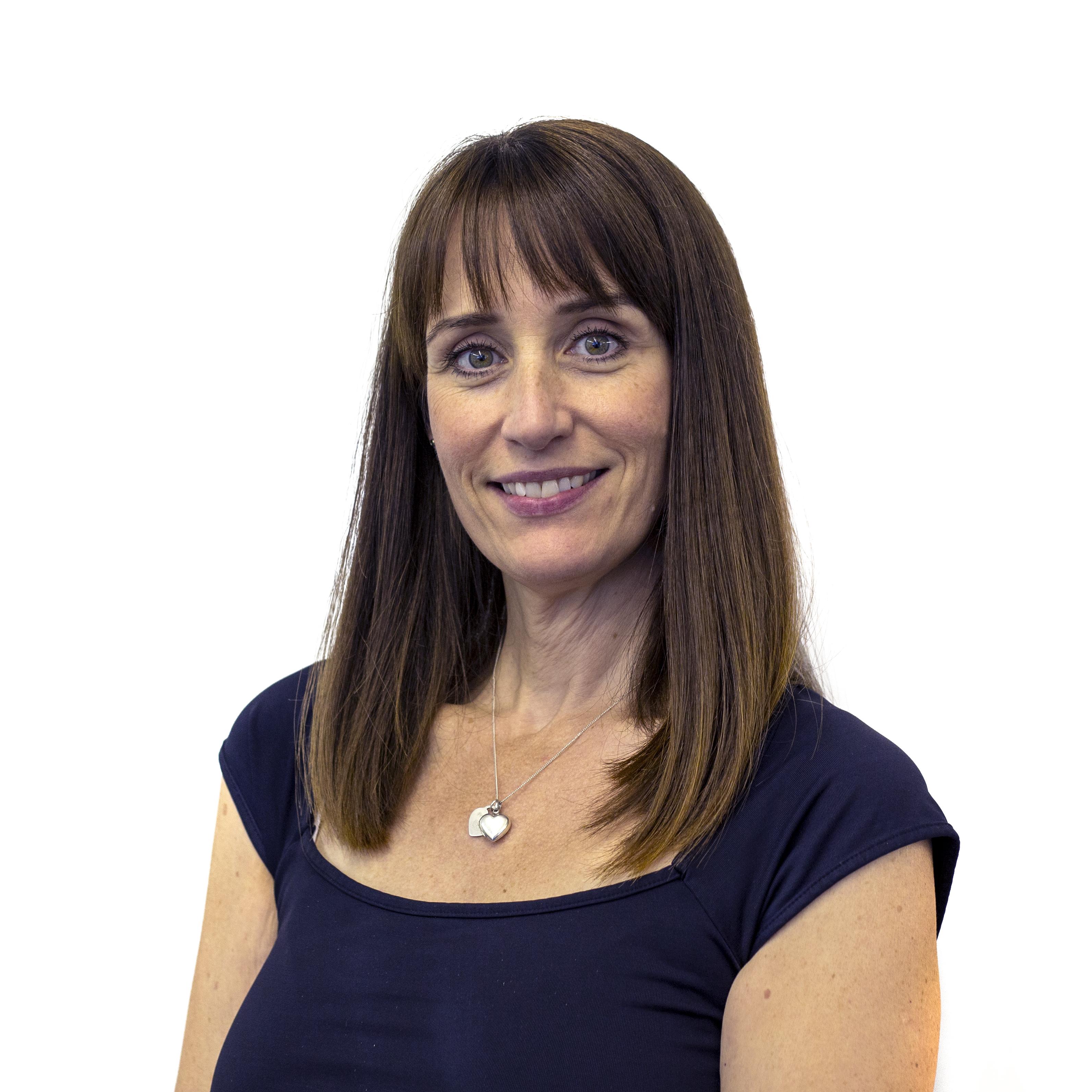 Claire Lambert - Operations Assistant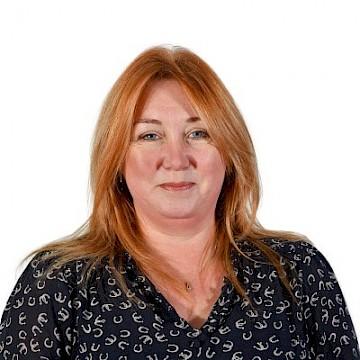 Penny Cody - Accounts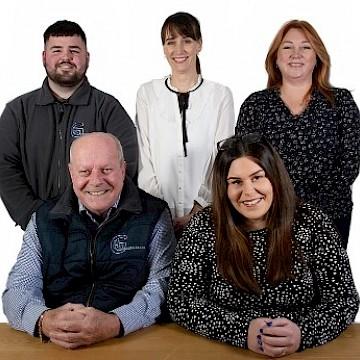 The G.H. Frecknall & Co Team