Loops & Rings
Loops & Rings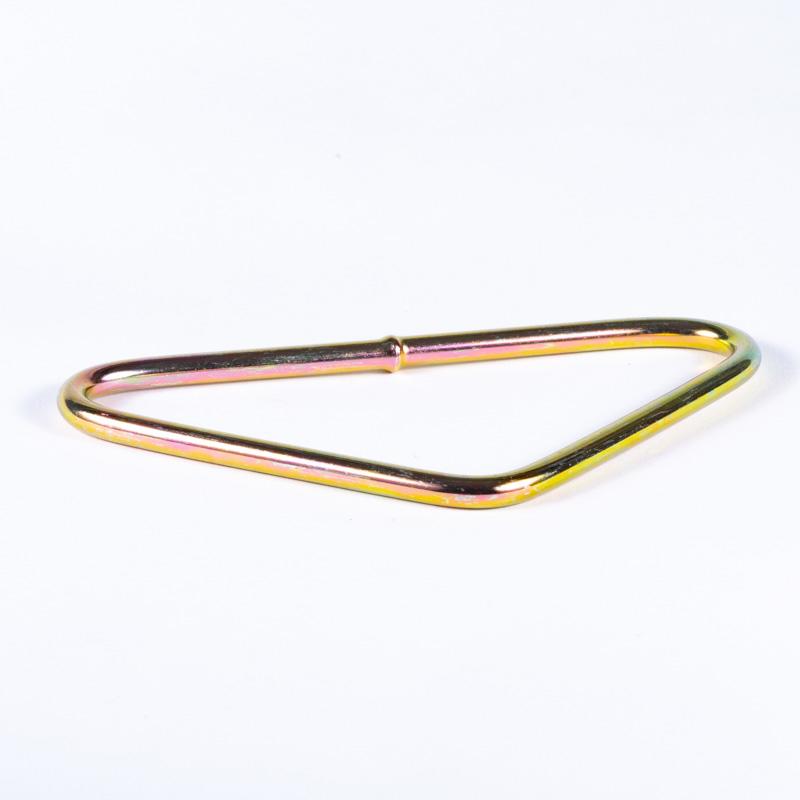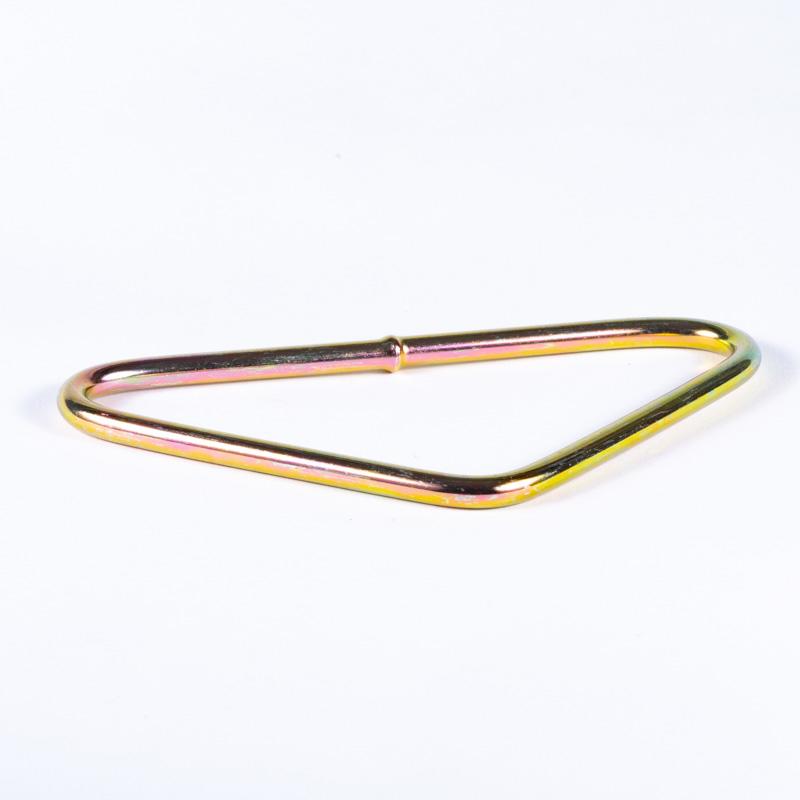 Dimensions: 140mm x 100mm x 6mm6mm Welded Steel Z & G Triangles are often used in the bouncy castle industry.
View details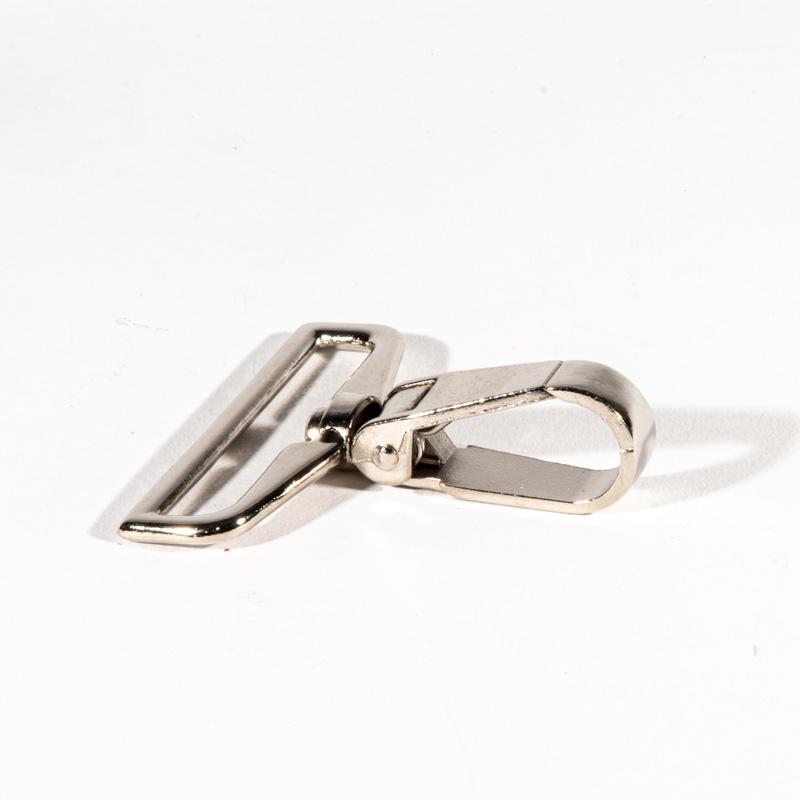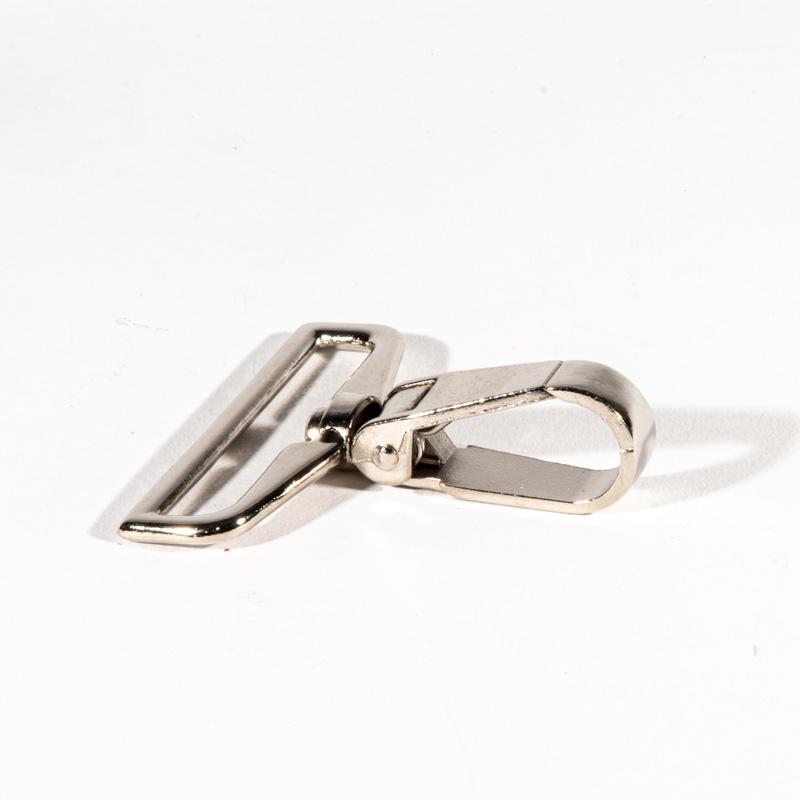 50mm Internal DiameterHigh quality Nickel. JL-109 Swivel Snap Hooks are used mainly for Dog leads, Leashes, Bags, Fashion Production, Pet and Saddlery...
View details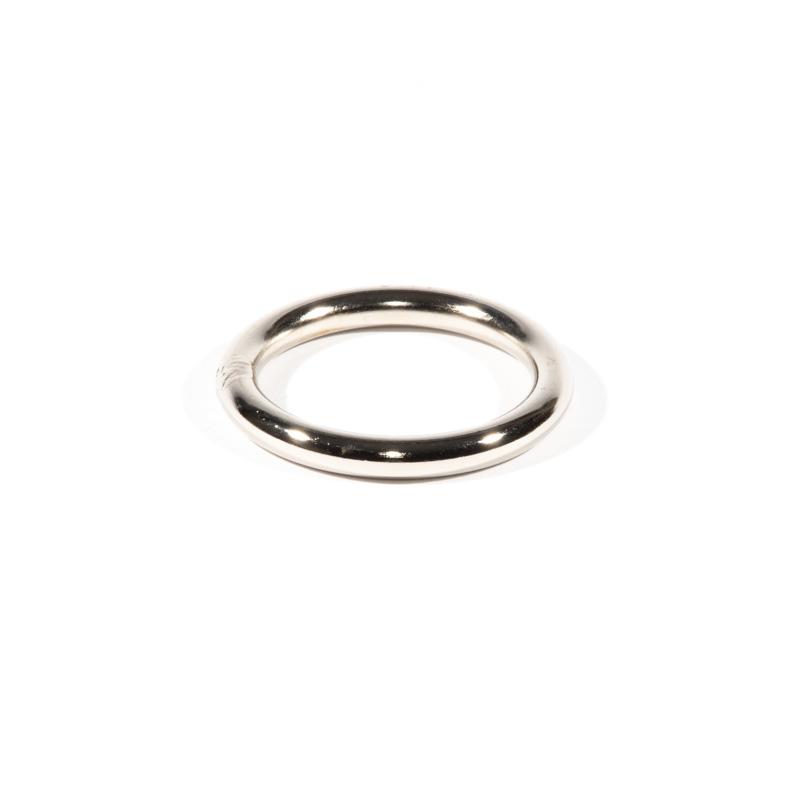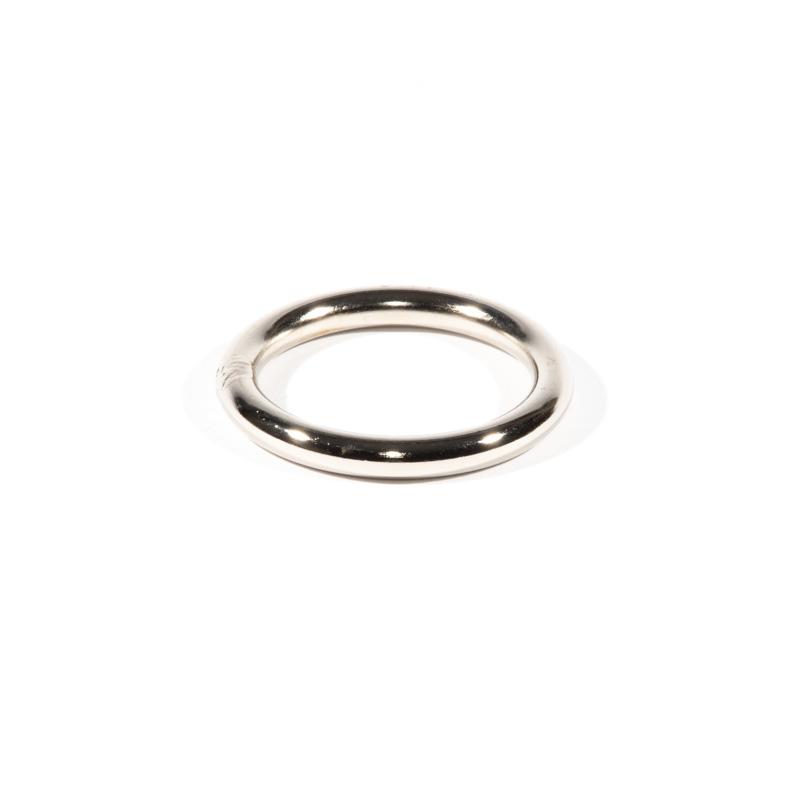 Stainless steel Welded O Ring, used for a wide variety of purposes such as, Handbags, Harnesses, Pet production, saddlery, Belts. Also used to connect...
View details